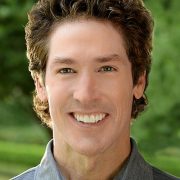 We are excited to have David & Liz Lawrence part of our Champions Network of Pastors. Their passion to equip and empower people for ministry in the church, the marketplace, and in the nations is contagious. David & Liz are part of a new generation of leaders advancing the message of hope & healing. Their past successes only begin to hint of greater things to come.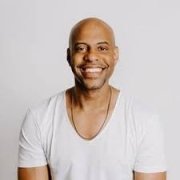 David Lawrence is full of wisdom and passion. The best thing about him, his behind the scenes life is consistent with his platform life. I proudly recommend David to speak on your platform to push your organization or group forward into bigger and better things! This man has a special heart and mind.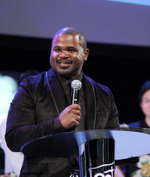 David Lawrence is someone you should listen to. His insightful wisdom and wealth of knowledge about this current generation is an asset to the kingdom of God. I believe David is a fresh voice to this generation and his ministry and teachings will bring a lasting impact wherever he goes.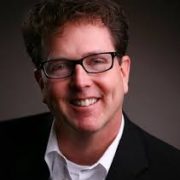 I have known David Lawrence since 2004. He is passionate and hard-working. He is a difference-maker.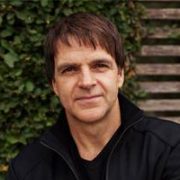 David & Liz Lawrence are passionate and knowledgeable with a heart to inspire and encourage others to live their lives to their fullest potential.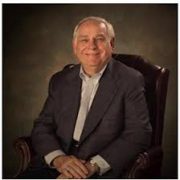 David Lawrence is intelligent, articulate, and full of integrity. He works hard and smart. His people and speaking skills, networking, and recruiting abilities are truly superb.

Having known David for several years now, it has been truly amazing to see the Lord work in and through his life. David has proven leadership skills, he is a strategic thinker, and has a passion to see others grown in their God-given potential. We recently invited David to minister at a weekend service and his message was inspiring and uplifting to many. I highly recommend inviting David to speak at your next leadership event, training, or church service.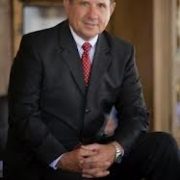 David Lawrence has demonstrated that he can accomplish much by working through and with people. He is successful because of his social skills and organizational ability. He can make plans, set goals, and implement action steps that result in success. He carries out his duties without fanfare. He is successful because he is motivated to make a significant difference in the lives of others.