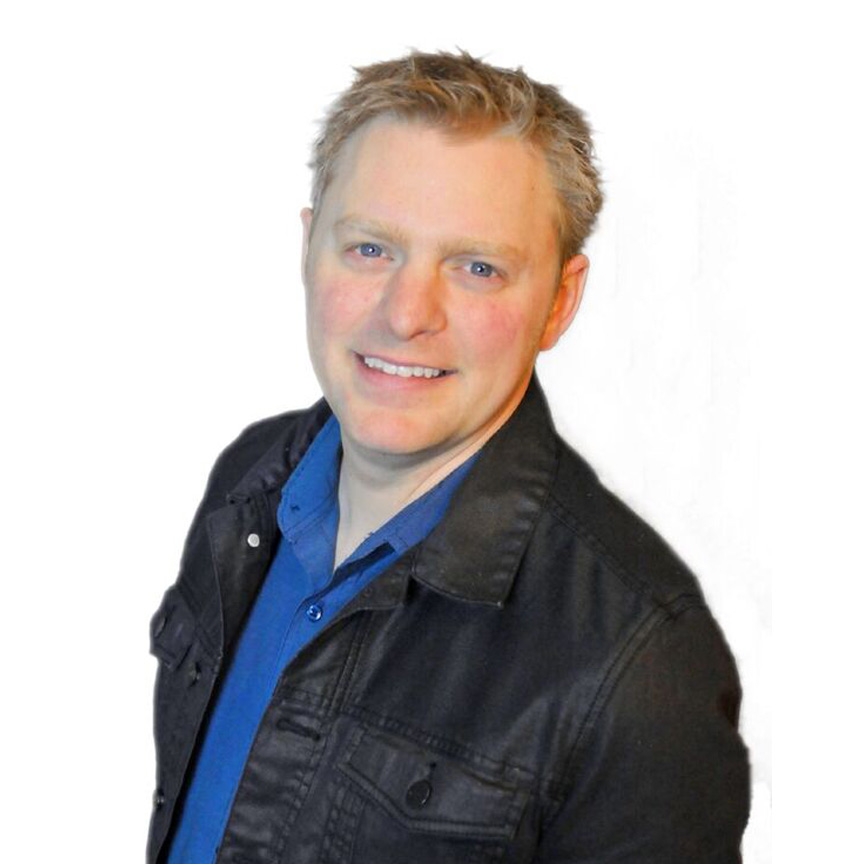 David Lawrence is an emerging voice marked by passion and boldness, empowering people to move forward in their relationship with God by discovering who they were created to be and what they were created to do. David travels both nationally and internationally speaking at churches, schools, and conferences.
David is the president of Renew International, Inc, a ministry focusing on leadership training and development, evangelism, and mobilizing and mission teams of business professionals on life transforming trips – giving them a space to use their gifts, share a message of hope, and inspire the dreams of the next generation.
David is also part of John Maxwell's Leadership Team of coaches and trainers and meets with individuals and teams on a regular basis by helping them grow beyond their limitations and overcome unseen barriers.
David is a minister, pastor, business leader, life coach and former church planter. He is a graduate from Oral Roberts University in Tulsa, Oklahoma. David and his wife, Liz reside in Austin, Texas.
David Lawrence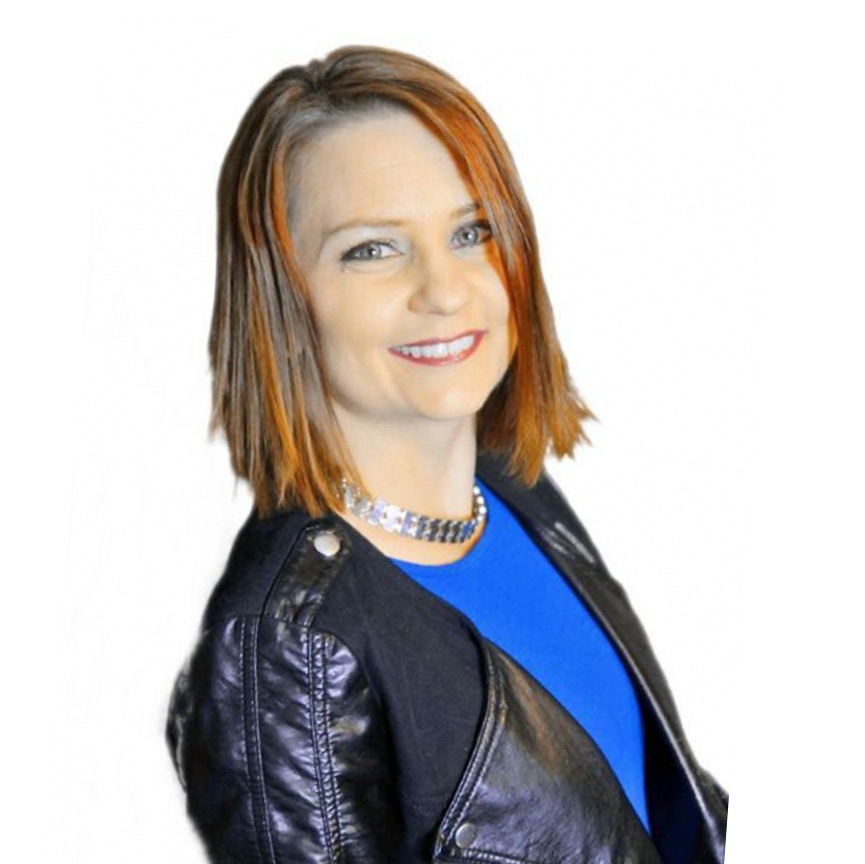 Liz Lawrence is the Chief of Staff for the Timothy Center, a large Christian Counseling Center in Austin, TX. She is a LPC-S counselor, minister, and life coach. She works as a multi-faceted counselor which includes environmental design and Christian psychology in both corporate and ministry arenas. Liz is a speaker at women's conferences, health and counseling seminars, and churches. She is a sought-after dating coach for single women. Her 18+ year career in Christian counseling, psychology and ministry gives Liz a unique insight that connects with women of all ages, young adults, pastors and business leaders.
David Lawrence
Thank you for your interest in having David or Liz Lawrence speak or coach at your event. Please fill out the following form below and a response will be given as soon as possible. If you have additional questions, please email booking@davidlawrence.live
Speaking/Coaching Inquiry